The Most Reliable Furniture Repair Services in Staten Island
Welcome to A&J Furniture Services, a full service furniture repair and restoration company. We offer a broad range of furniture repair, restoration, and re-upholstery services. A family owned business for over 30 years. As qualified professions, we can offer you recommendations as to what constitutes honest and acceptable repairs and restoration. Assuring the stability and preserving the appearance will maintain the integrity of your furniture, and preserve the family history of ownership.
We're here to help! Call Us Today!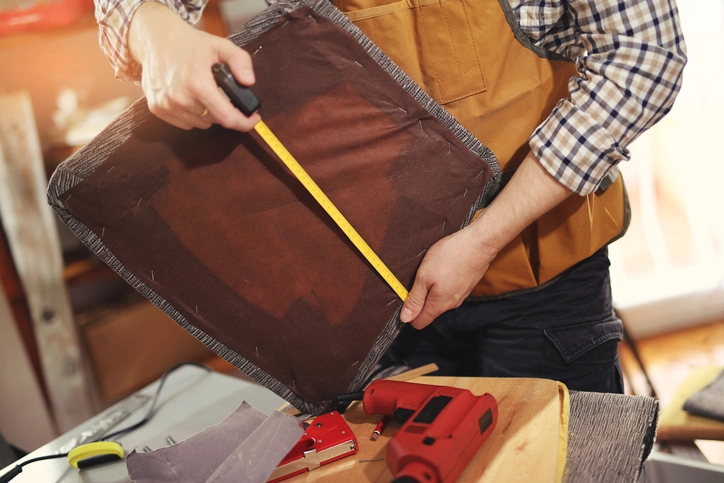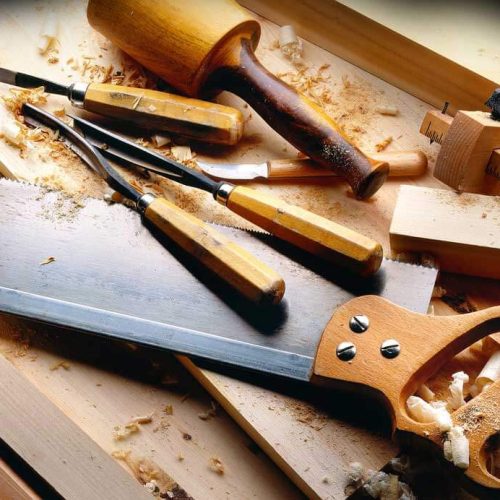 Full-service Reliable Furniture Repair Professionals for Home and Office Needs.
With 30 years of experience in Furniture Repair, our team of experts are here to help you with all your needs. Whether it is a complicated issue or one that just needs a quick fix, we'll help you figure it out and fix it at the most affordable cost.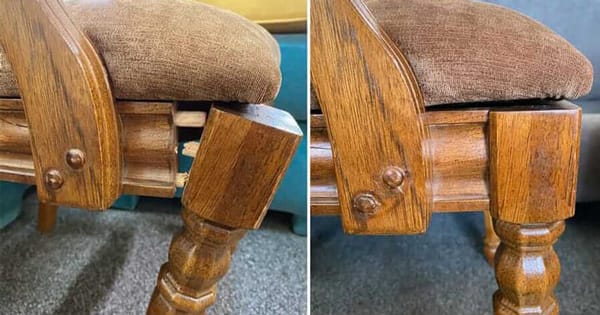 Fix furniture joint and structural damage. We offer in-home or on site furniture repair as a convenient alternative to costly furniture replacement.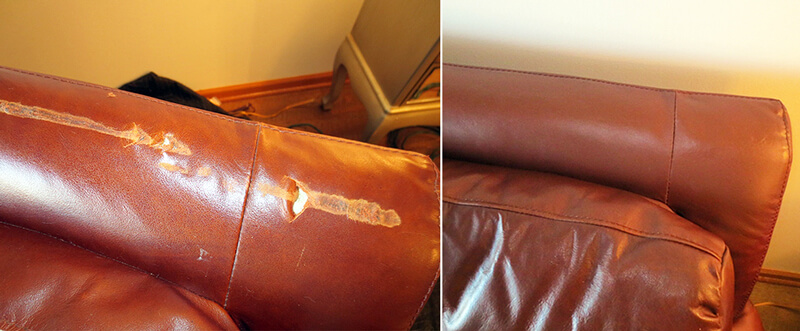 Return the original look and beauty to furniture that has been damaged or lost its functionality.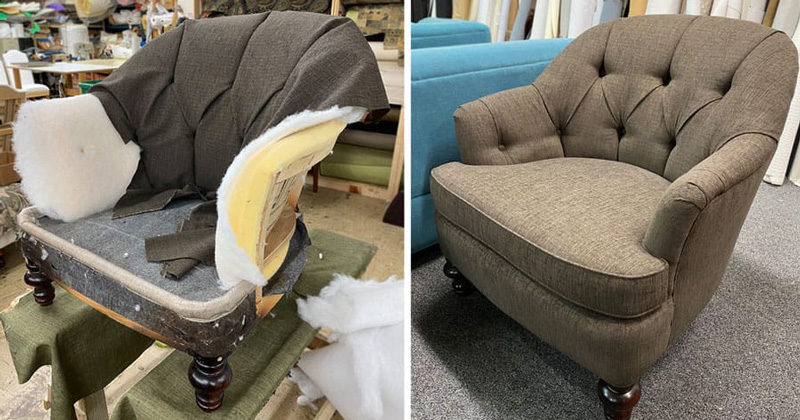 If your furniture is under warranty, we will come to your home and perform the repair to make your furniture even better than from the factory. Save time and shipping cost as we can repair right in your home.
What Our Customers Say About Us
I've used A&J for 10 years or more to repair furniture for my clients, who are interior designers . . and can have exacting standards (as they should). Vito does excellent work at a very reasonable cost. I fully recommend A&J and hope to be working with them for another 10 years.
What an awesome job Vito and his team did of reupholstering our kitchen chairs. We have had the set of over twenty years and it was worn down. After Vito had taken the set last week and delivered to our home today, it looks like brand new off the show room floor. Two thumbs up!!
Vito has repaired my recliner I bought a few years ago from Sears. They use a cheap wood nowadays, and he reinforced it using some real wood. It was very affordable, and now I don't have to worry about my kids breaking it again. I highly recommend A&J Furniture Services!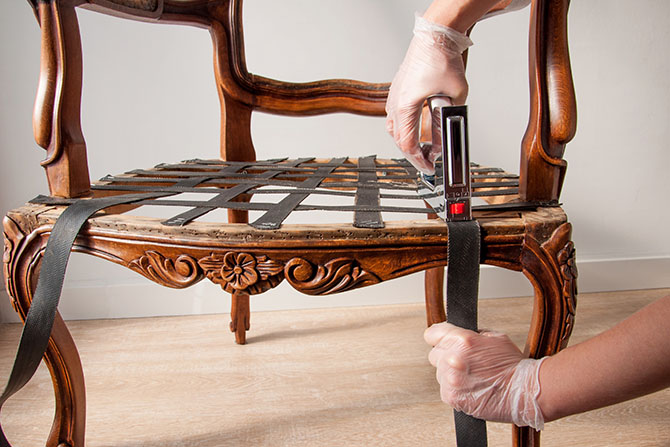 Get your furniture repaired ASAP! Call us!

(718) 608-1600